If you would like to manually enter older transactions into Xero, you can do so by uploading them via CSV file. To do this, simply:
1. Log in to your Global Account and navigate to the 'Transactions' tab.
2. Select the currency account and date range you wish to import.
3. Click 'Download' and then select 'To CSV (Xero)'.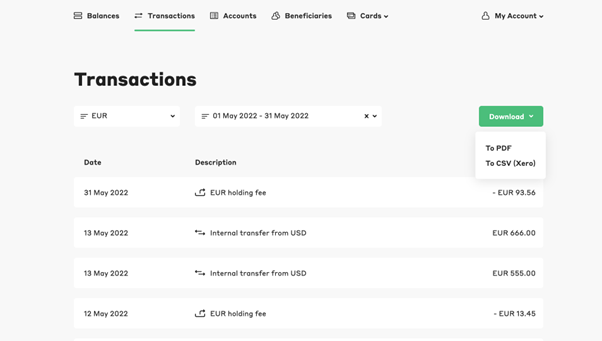 4. Then, log in to your Xero account.
5. Navigate to 'Reconcile' and then click 'Import a Statement'.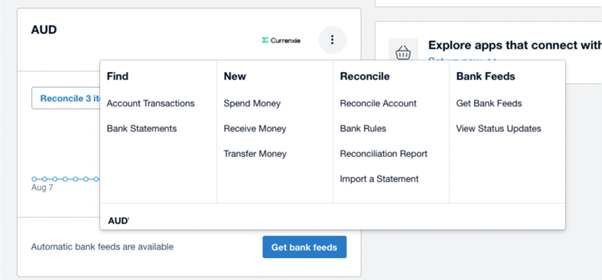 6. Follow the rest of the steps laid out by Xero.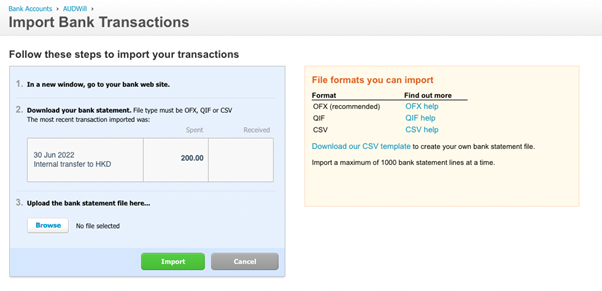 To find out more about how to manually upload previous transactions into Xero, head here.